The current health crisis has boosted the online art market and opened up access to furniture and artworks to a much wider audience. Although the art market in the broadest sense has been hit hard by the crisis, with the cancellation of fairs, exhibitions, sales rooms and galleries closing, it has been able to recover by increasing sales on the Internet for those who have been able to put in place a digital strategy.
This favourable trend for the online art market is also based on a renewed interest in furniture and art objects, as we explained in our previous article. Digital transformation is becoming a priority for all market players. However, the profusion of sites, platforms and objects for sale makes searching and buying online tedious, time-consuming and risky. Is it more interesting to buy from private individuals, auction houses, specialised websites or directly from an online gallery? Which solution will give you the best service? The best value for money? We have decided to analyse each channel of buying art online for you.
Buy directly from individuals:
The economical but time-consuming and very risky solution.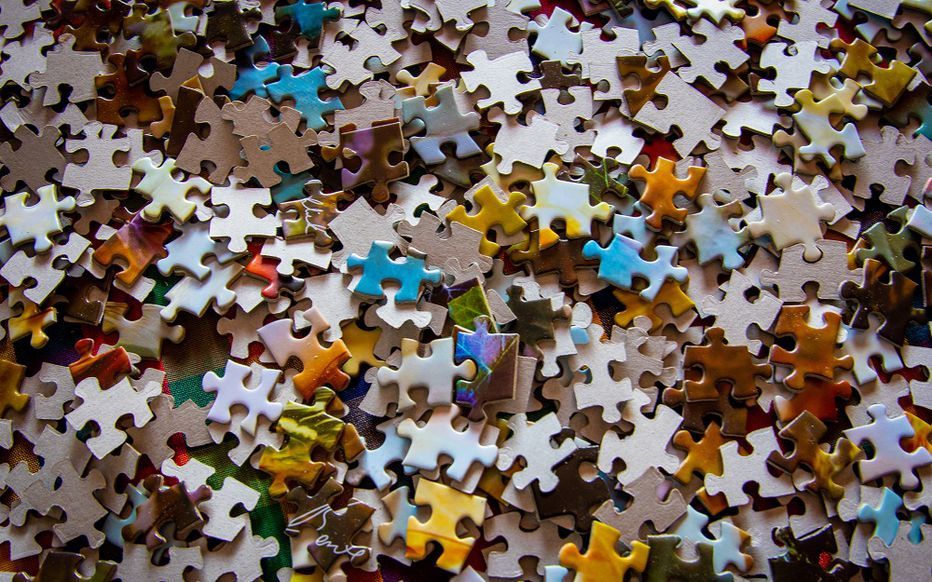 Today, it is possible to buy antiqueobjects and furniture directly from individuals on platforms such as Facebook marketplace. This is the cheapest solution, but it requires a lot of research. You need a sharp eye to find valuable items because of the poor quality of the photos provided. The objects are very often in poor condition and require a lot of restoration, and elements are often missing. The risk of scams is also very high and the logistics of transport are almost always at your expense, uncertain and laborious. Even if this purchasing channel is the most interesting financially, by avoiding middlemen, it does not include any service and risks costing you a lot of time and energy.
Online auctions : 
The uncertain option if you are not a connoisseur.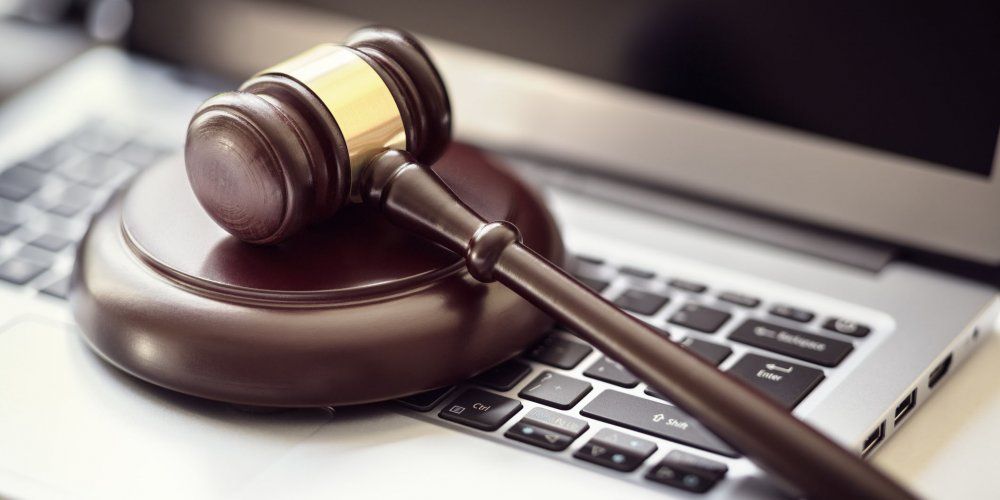 It is also possible to find very fine pieces at auctions, a channel already widely used by dealers, collectors and connoisseurs. Even if access to auctions has become increasingly available to the general public with the development of online sales, the research work remains extremely time-consuming and requires an expert eye to assess the state of conservation of objects. Indeed, the photos are often of poor quality, the descriptions brief, and many objects need to be restored. On the other hand, the cooling-off period is very short and you cannot benefit from any withdrawal period. As far as transport is concerned, it is always at your expense, and as the Sociétés de Ventes Volontaires are mainly located in the provinces, the cost can be high and the logistics complex. All in all, this option may cost you more than it seems if you are not a connoisseur, without forgetting the auction fees which vary between 25 and 30%.
Specialised platforms: 
The choice of security at a higher price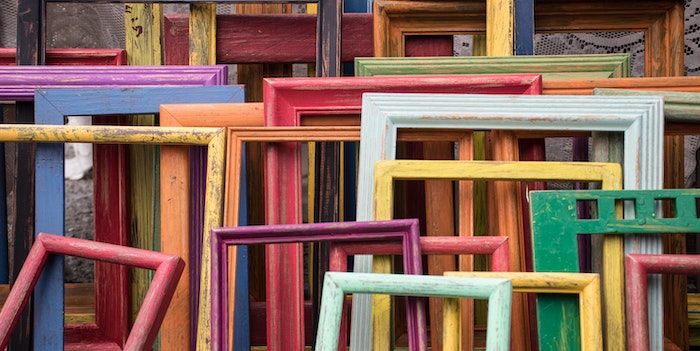 There are now a multitude of platforms that put you in touch with merchants and position themselves as a trusted third party. This solution is often considered more reassuring for buyers, and their "customer-friendly" interfaces make browsing easier: items are sorted and catalogued. However, this type of platform has some drawbacks. They remain dependent on the quality of service provided by the merchants they refer. They remain dependent on the quality of service provided by the merchants they list, whether in terms of the state of preservation of the objects, authenticity, quality of the photos, or delivery and logistics services. On the other hand, this option is more expensive, as these platforms take a commission of around 20% on top of the merchant's price as compensation for their service.
There are certain platforms, such as Proantic, which do not take any commission on sales but are not responsible for any dispute with the merchants. You are therefore subject to variable sales conditions and quality of service depending on the merchants with whom you are in contact.
Buy directly from online antique galleries: 
The tailor-made solution with a service from A to Z.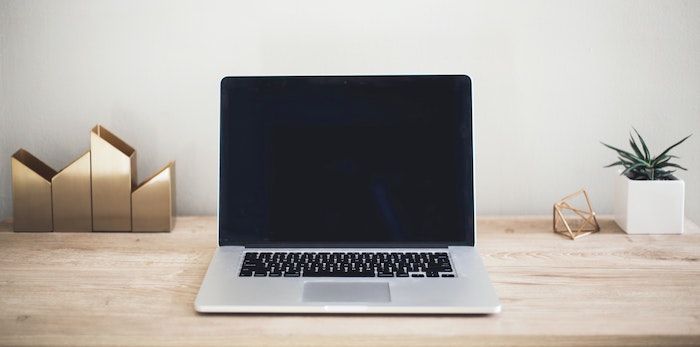 This solution allows you to have access to a personalised service, to take the time to think about it, to obtain prices negotiated as fairly as possible and to obtain sound advice... provided you find the right galleries and check their reputation!
In order to assess the seriousness of an online gallery's performance, it is important to check that it meets the following criteria:
- A large catalogue of quality objects, pre-selected by experts for their beauty, authenticity and state of preservation
- A favourable rating and comments on the " Google reviews"
- A quality website with professional photos that allow you to have a precise idea of each object (their colours, their dimensions, their defects...) and documented descriptions.
- Personalized advice from specialists who respond to your questions in a timely manner and provide a detailed condition report and certificate of authenticity.
- The possibility of benefiting from a withdrawal period so that you can make your purchases with complete peace of mind and return them easily and free of charge if they do not suit you.
- An impeccable delivery service and tailor-made packaging to ensure safe transport to your doorstep.
This tailor-made service solution from A to Z will allow you to make your online purchases with complete peace of mind and at the best price!